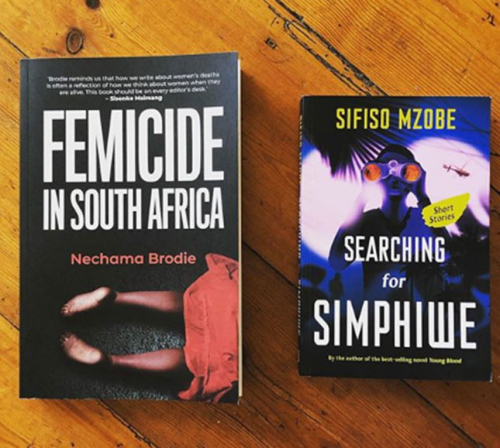 Listen to The Book Lounge's podcast with Nechama Brodie and Sifiso Mzobe
20 July 2020
---
The Book Lounge have started a podcast in which they interview authors and recommend books.
Their latest episode featured two new titles from Kwela:
Femicide in South Africa by Nechama Brodie and Searching for Simphiwe by Sifiso Mzobe.
Listen to A Readers' Community on your preferred platform by following this link.