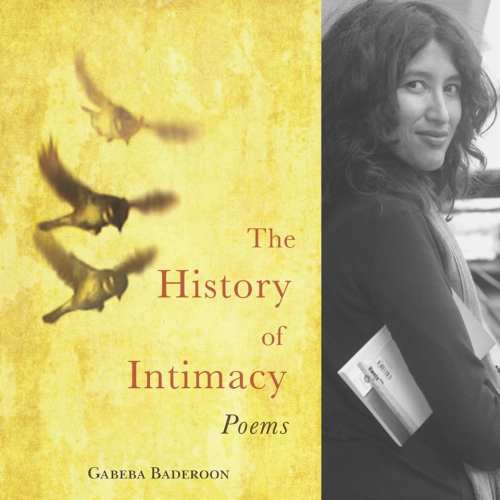 Gabeba Baderoon wins at 2020 Humanities and Social Sciences (HSS) Awards
17 March 2020
---
The winners of the 2020 Humanities and Social Sciences Awards (HSS Awards) were announces at a ceremony on 12 March 2020 at Constitution Hill in Johannesburg.
Gabeba Baderoon won the award for Books: Poetry and Short Stories for her poetry collection The History of Intimacy (Kwela).
This is the third award for Gabeba Baderoon's poetry collection, which was awarded the University of Johannesburg Main Prize and the Elisabeth Eybers Prize last year.
The awards, now in their fifth year, are run by the National Institute for the Humanities and Social Sciences and are open to South African publishers, scholars based in South African universities and independent artists linked to universities.
The awards honour 'outstanding, innovative and socially responsive scholarship, creative as well as digital contributions that enhance and advance fields in the humanities and social sciences' and 'recognise and celebrate those members of the Humanities and Social Sciences community who are undertaking the necessary work of creating post-apartheid and postcolonial forms of scholarship, creative production, and digital humanities outputs'.