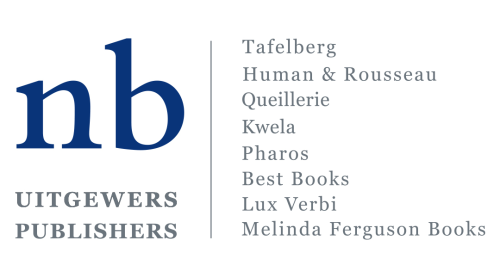 Brief aan NB-skrywers | Letter to NB authors
08 July 2020
---
Beste skrywer/medewerker
Soos jy reeds weet, oorweeg Media24 die herstrukturering van sy koerant- en tydskrifafdelings weens Covid-19. Die pandemie het sirkulasie- en advertensie-inkomste verder geknou en die jare lange agteruitgang van gedrukte media, asook die oorgang na 'n toenemend digitale omgewing (plaaslik sowel as internasionaal), verhaas. Die onafwendbare gevolg is die afskaling van titels en vermindering van personeel. Personeelvermindering is uit die aard van die saak 'n pynlike proses, maar dit stel Media24 as geheel in staat om finansieel volhoubaar te bly, met goeie vooruitsigte vir die toekoms.
Kliek hier vir volledige brief
Dear author/freelancer
You have no doubt heard that Media24 intends restructuring its newspaper and magazine portfolios, closing titles and retrenching staff, due to Covid-19. The pandemic has decimated circulation and advertising since April, accelerating the long-running decline of print media as well as the transition to an increasingly digital media landscape not only locally but globally. Although the process of retrenchment is by its very nature painful, it has allowed Media24 as a whole to remain financially viable with strong prospects for the future.
Click here for complete letter