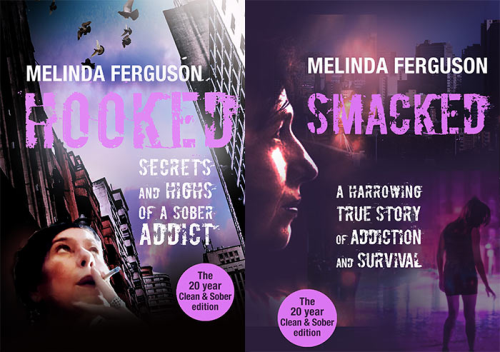 From a drug den in Hillbrow to the top of the bestsellers list
15 July 2020
---
Author and publisher Melinda Ferguson celebrates 20 years clean and sober with the relaunch of her bestselling memoirs.
A little over 20 years ago Melinda Ferguson was a homeless drug addict, trawling the streets of Hillbrow for her next fix.
She was down and most definitely out. Her addiction to crack cocaine and heroin had dragged her to the depths of hell.
She had hit rock bottom and all she had on her mind was how she was going to kill herself.

Listen to Cape talk for full interview